This backpack has a sleek design and is very versatile. It will be adapted to many of your needs. In addition, its two side zips make it very practical. This vegan leatherette backpack is perfect for women who want a trendy and modern look. Its classic and timeless colour will match all your looks.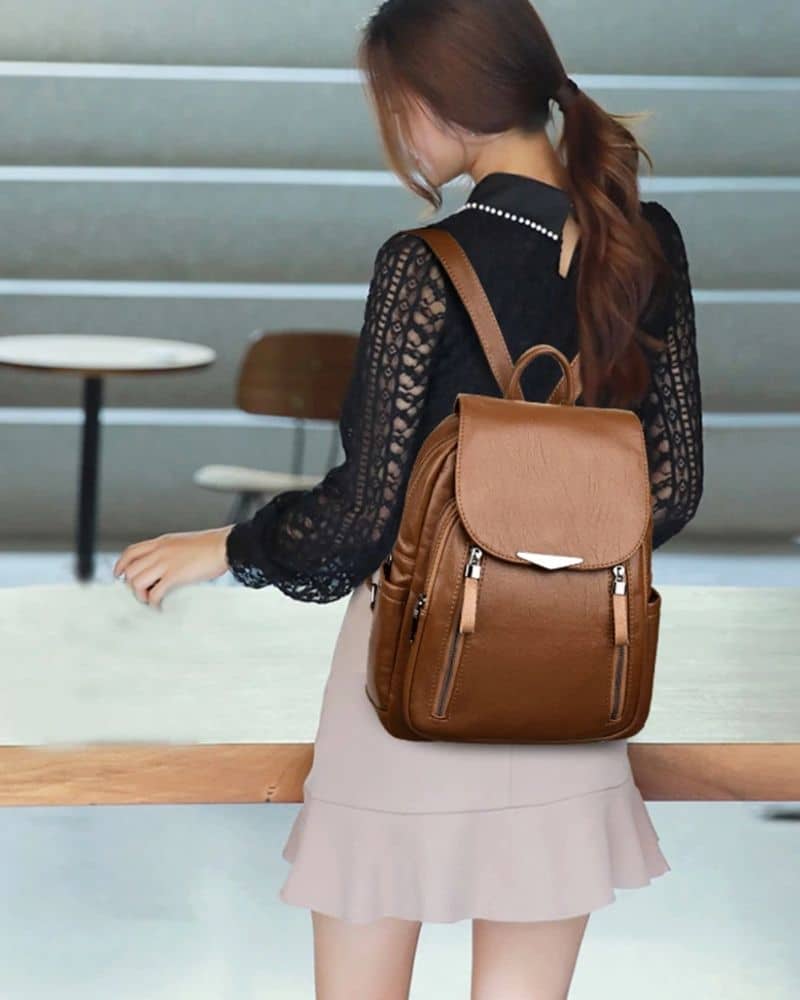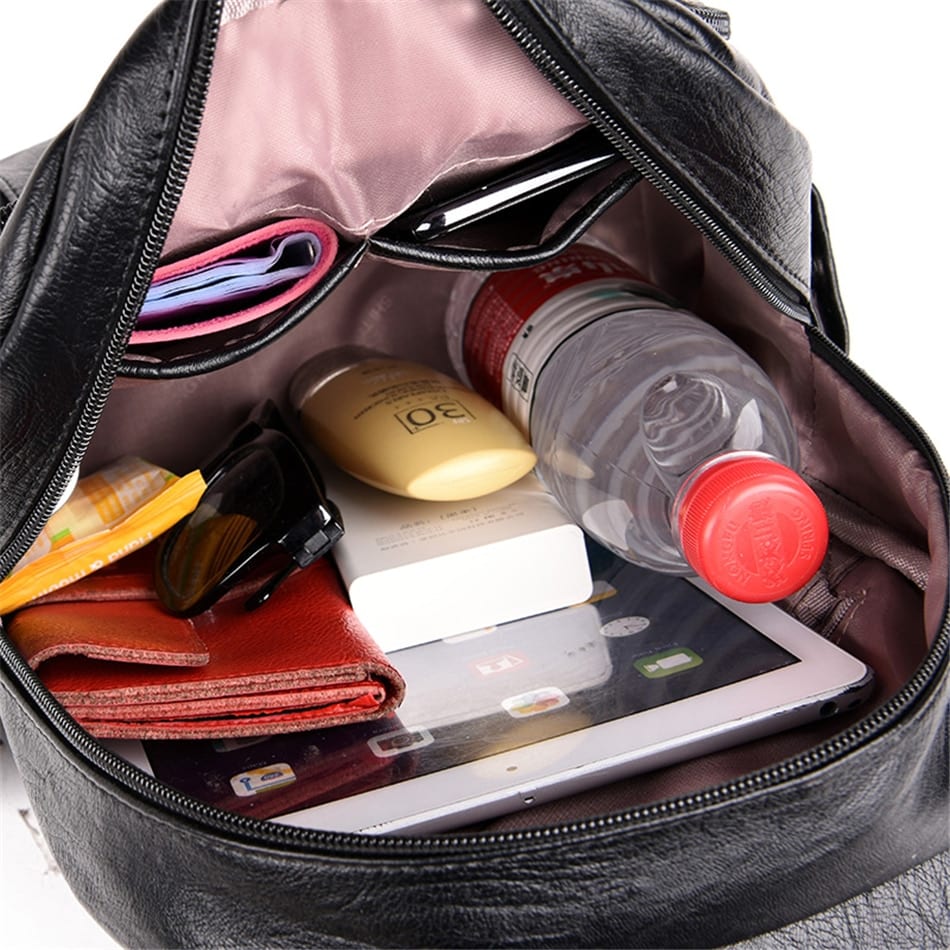 Sustainable and environmentally friendly materials
This women's vegan leatherette backpack is the perfect companion for busy days. Made from sustainable and eco-friendly materials, this backpack is not only beautiful but also environmentally friendly. Its modern and elegant design will perfectly match any style of clothing. The vegan leatherette is very soft to the touch and offers great resistance to the elements.
Frequently asked questions