This light and practical backpack has a compartment for your shoes and is available in two sizes. It will be your faithful companion for all your activities!
The Women's Yoga Backpack is the ideal companion for all sports and outdoor activities. Made of high quality nylon, it is lightweight and water resistant, making it perfect for outdoor activities.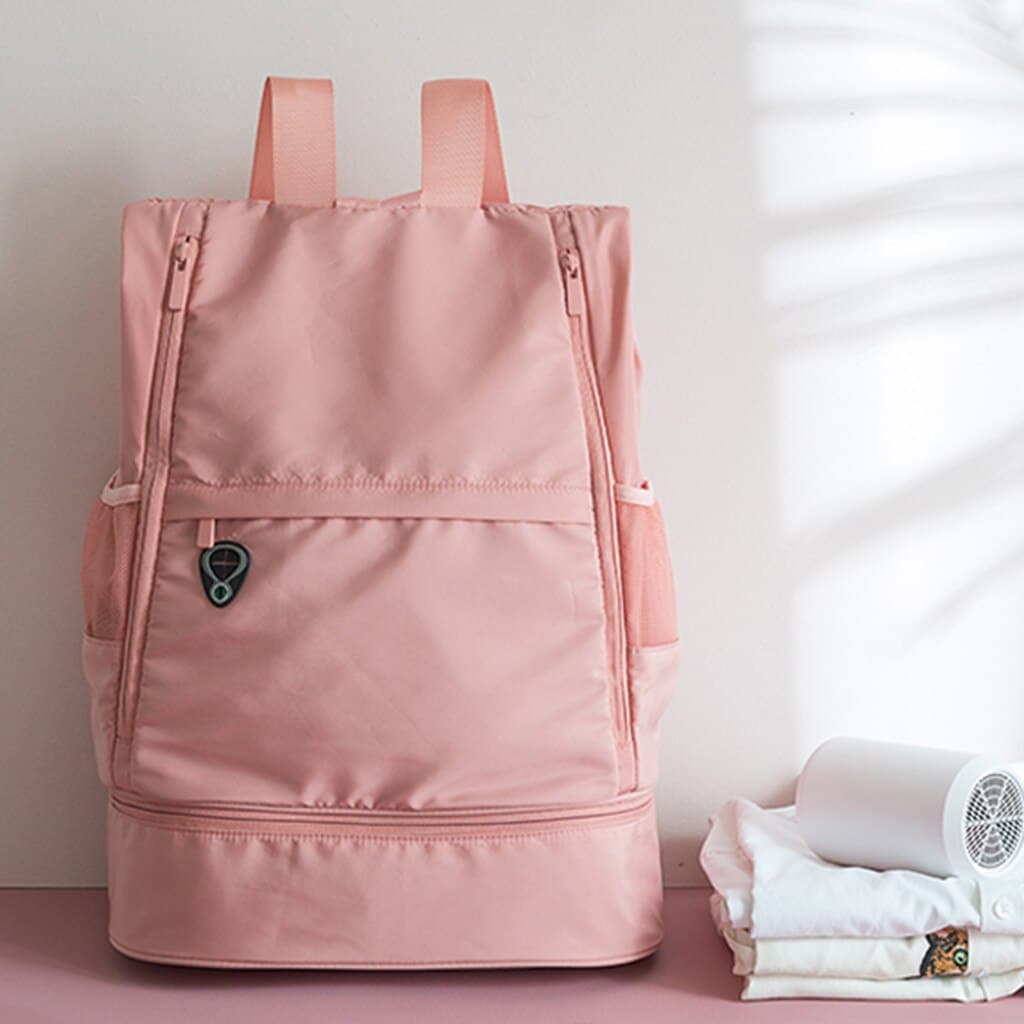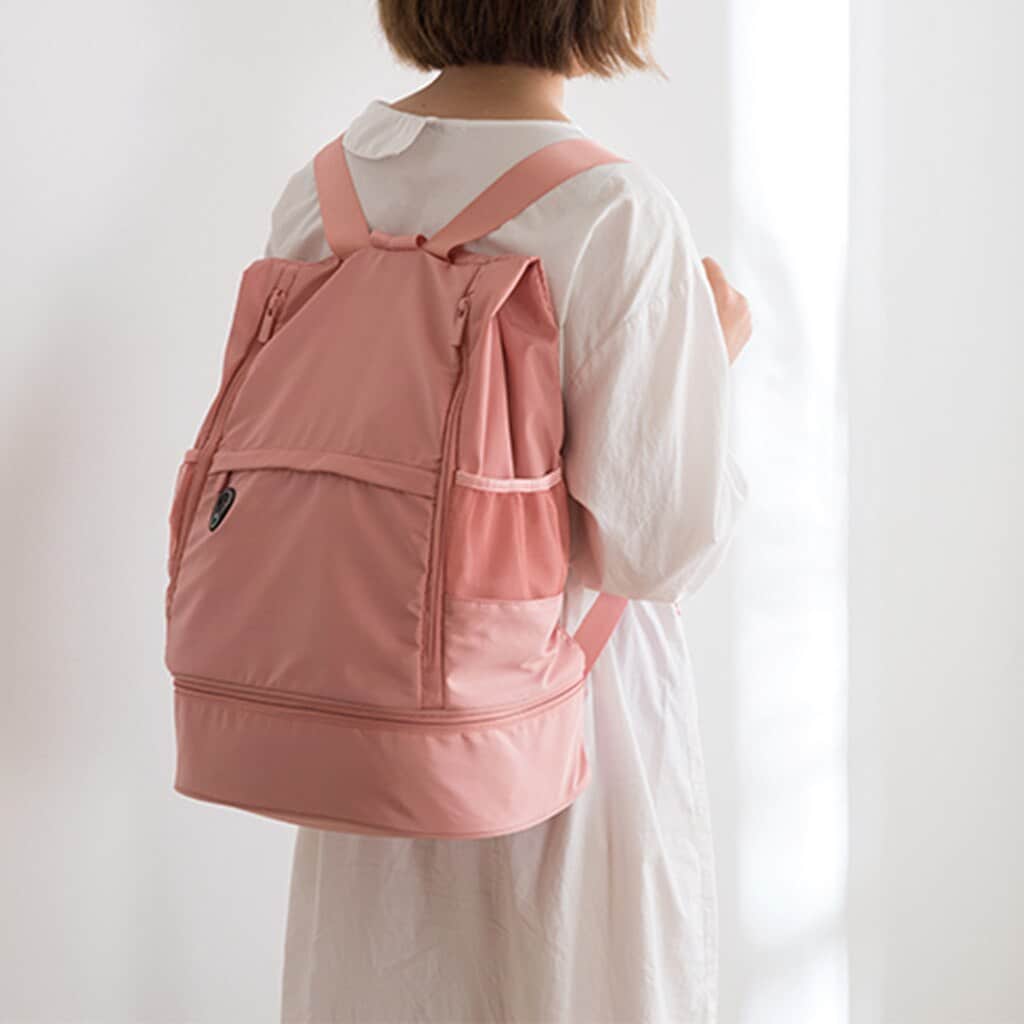 Ideal for your yoga sessions
This women's yoga backpack is the perfect companion for your yoga sessions.
It is designed to be both practical and stylish, so you can wear it in style and comfort. Made from durable polyester, it has a soft, breathable inner lining to keep your belongings dry and scratch-free.
The backpack has several spacious compartments to store all your belongings. There is a large main compartment that can hold a towel, water bottle and even a laptop.
In addition, there are side pockets for small items and front pockets for keys, wallet or phone.
Frequently asked questions