Does your child love the cartoon Lilo and Stich? We have a great plush backpack that your child will love to wear on the first day of school. This bag is super cute and practical to put all the school necessities or whatever.
The Stitch Plush Backpack is a unique and fun product that will delight children and adults alike. It is made of soft and durable materials, with a neat finish and cute details.
The size of the bag is perfect for holding all your essentials, including books, school supplies and toys. The plush Stitch is on the front of the bag and adds an extra touch of charm and style.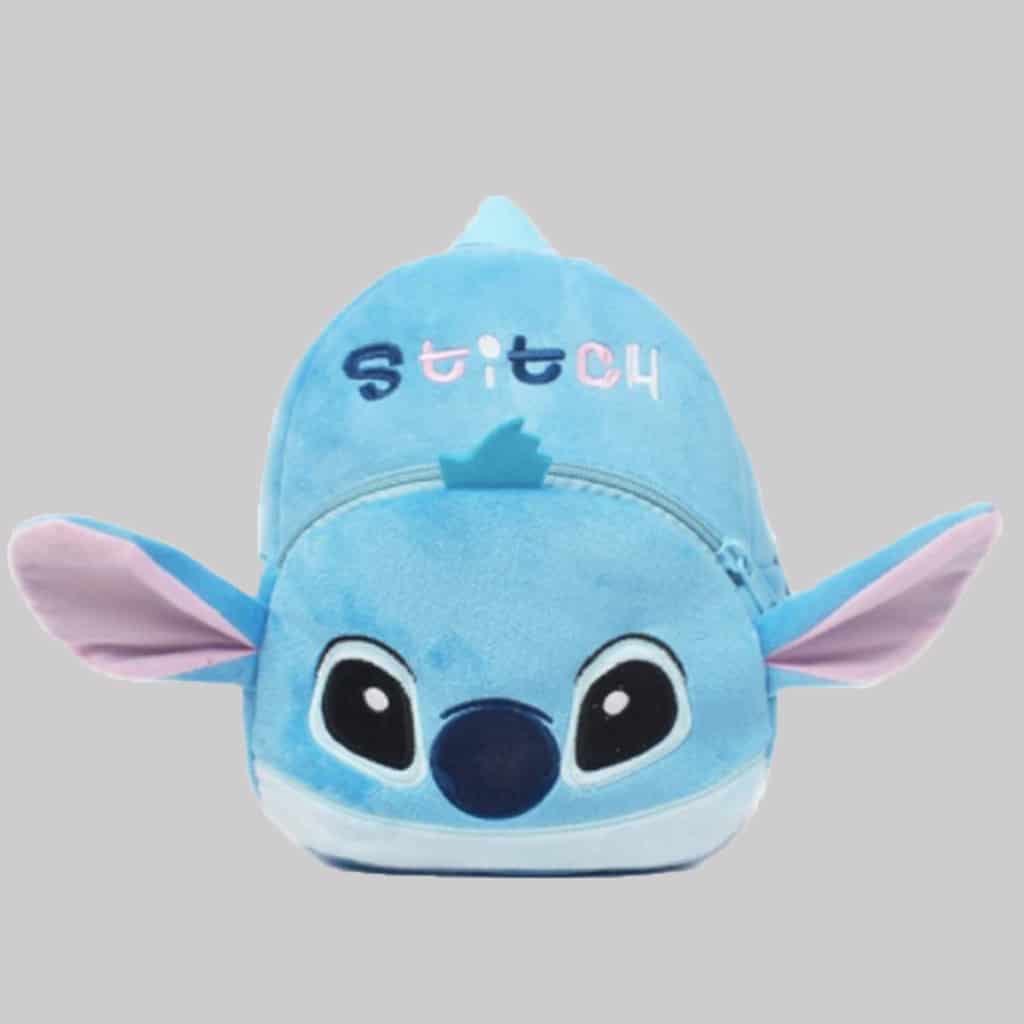 The Stitch Plush Backpack is a unique and cute product that will delight young and old alike. Its compact size and bright colours make it a perfect accessory for all ages.
The plush Stitch, with his infectious smile, is attached to the backpack and swings happily when carried.
The bag is made from soft, durable fabric and has several pockets inside and out to keep your belongings organised and easily accessible.
Frequently asked questions