Made of nylon and plastic, this Patrol backpack is very durable and of high quality to ensure years of use. The Patrol cartoon backpack has a hard plastic shell and provides a secure fit for the backpack.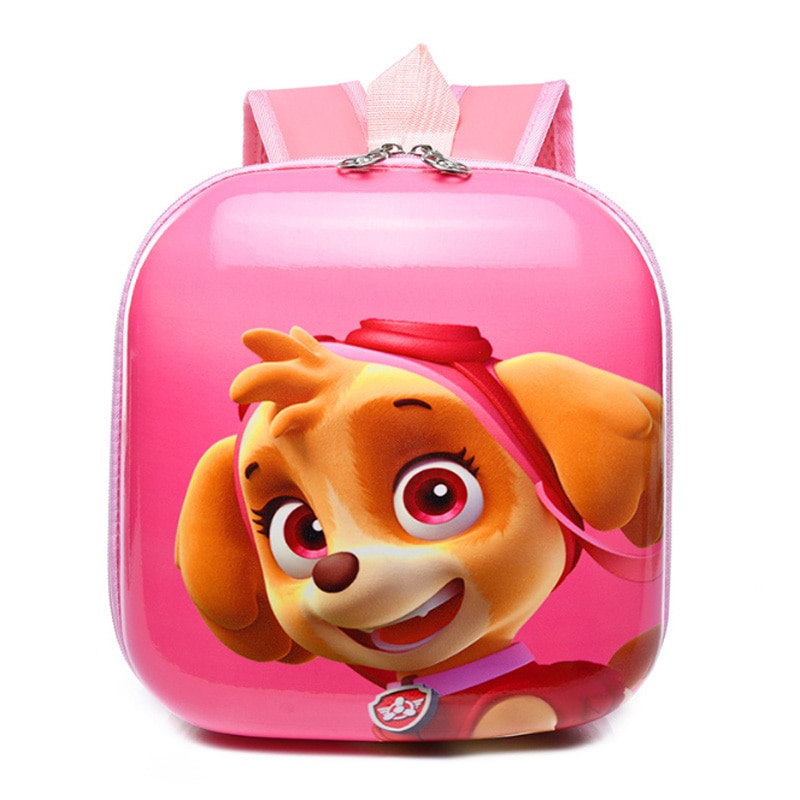 The Patrol Hard Shell Square School Bag is the perfect companion for kids who want to have fun and learn while on the go.
This sturdy and durable bag is designed with a hard shell that provides extra protection for books, notebooks and other school supplies.
The bag's unique design features colourful motifs from the popular TV series Patrol and a distinctive logo.
Frequently asked questions