>S : 16x34x30cm I jusqu'à 3kg
>M : 21x45x36cm I jusqu'à 12kg
If you're looking for a versatile, comfortable and practical backpack to take your dog on outdoor adventures, look no further than this dog backpack! This backpack can be worn on the back or on the front and is easy to use. The Outdoor Dog Backpack is the perfect companion for all animal lovers and outdoor activities. This sturdy and durable backpack is designed to provide your dog with a comfortable and safe experience during your outdoor adventures.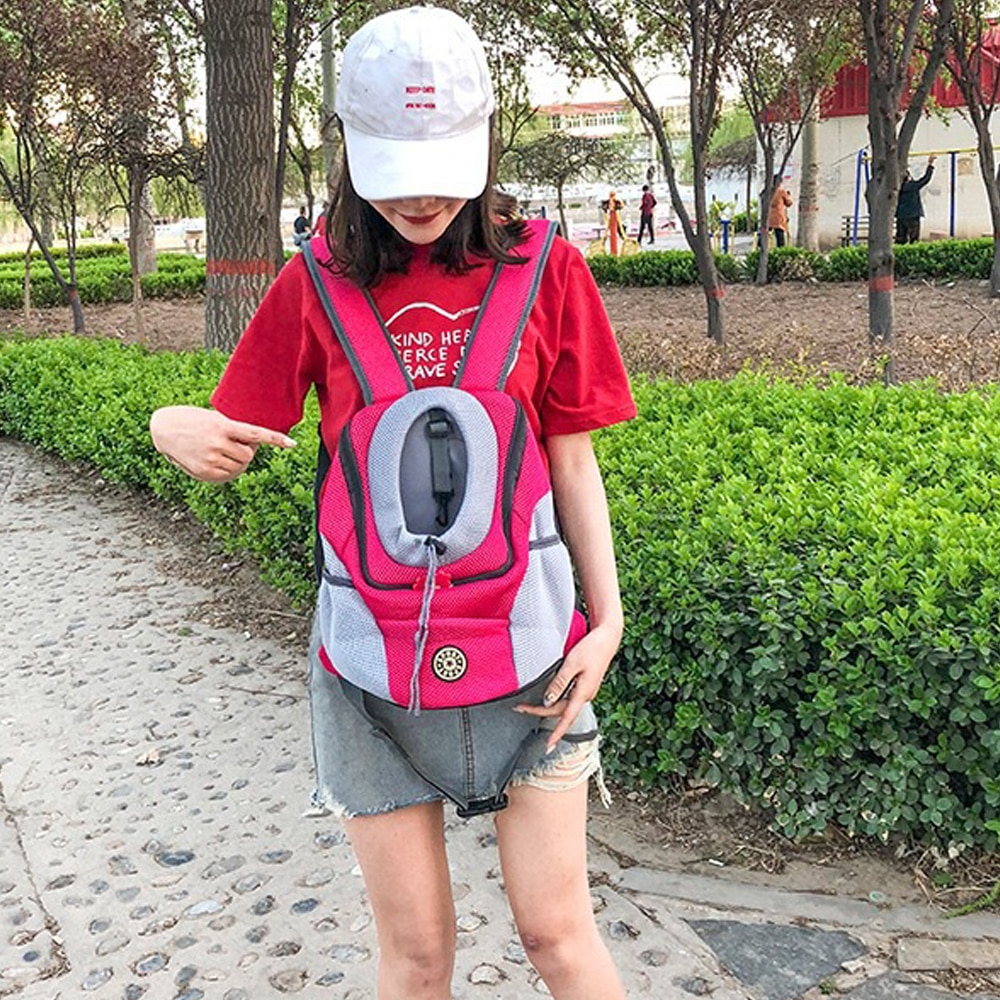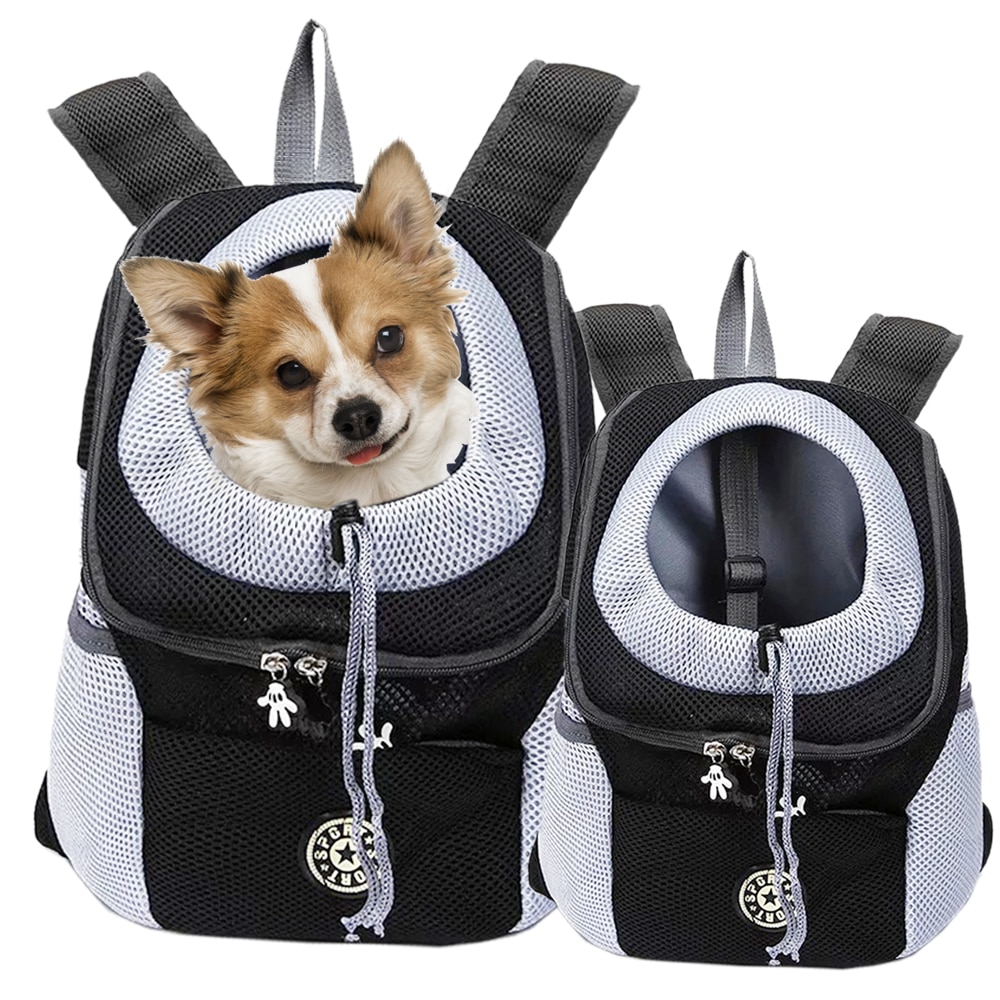 Durable and resistant nylon
The Outdoor Dog Backpack is a must-have product for dog owners who enjoy spending time outdoors. Made from durable, weather-resistant nylon, this backpack is perfect for walks, hikes and outdoor adventures. It is designed to fit your dog's size and shape and includes adjustable straps for added security and comfort. The backpack has a handy front pocket for storing essentials such as treats, toys or extra blankets.
Frequently asked questions