The shoulder bag that changes everything
Perfect for skiers or cyclists, you won't be able to do without this 20 litre shoulder bag! There's nothing like being able to move your bag to the front easily when it's time to take the ski lifts or to eat a small bar without stopping on a mountain bike ride.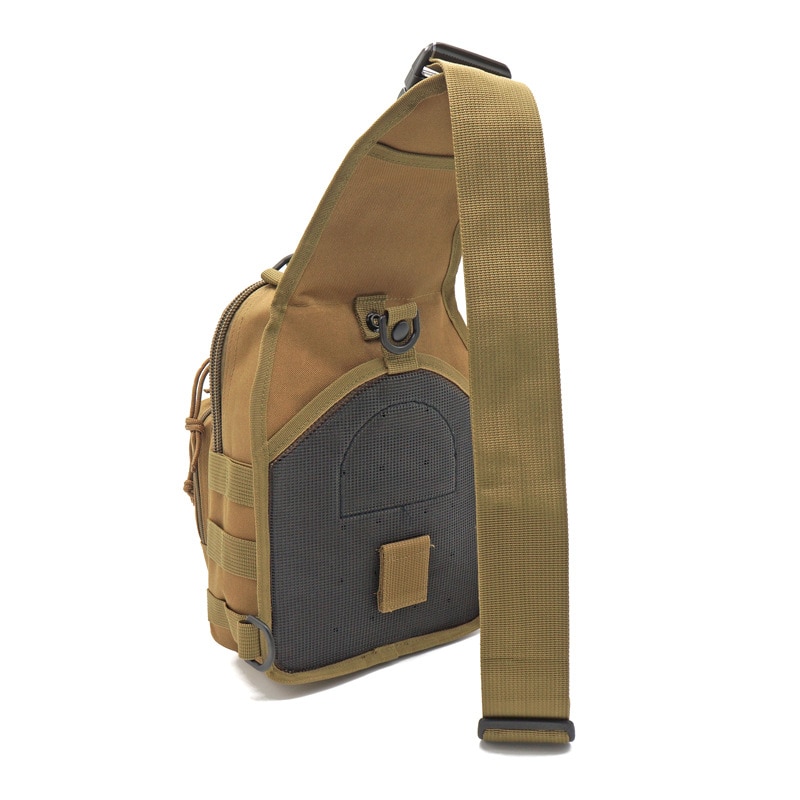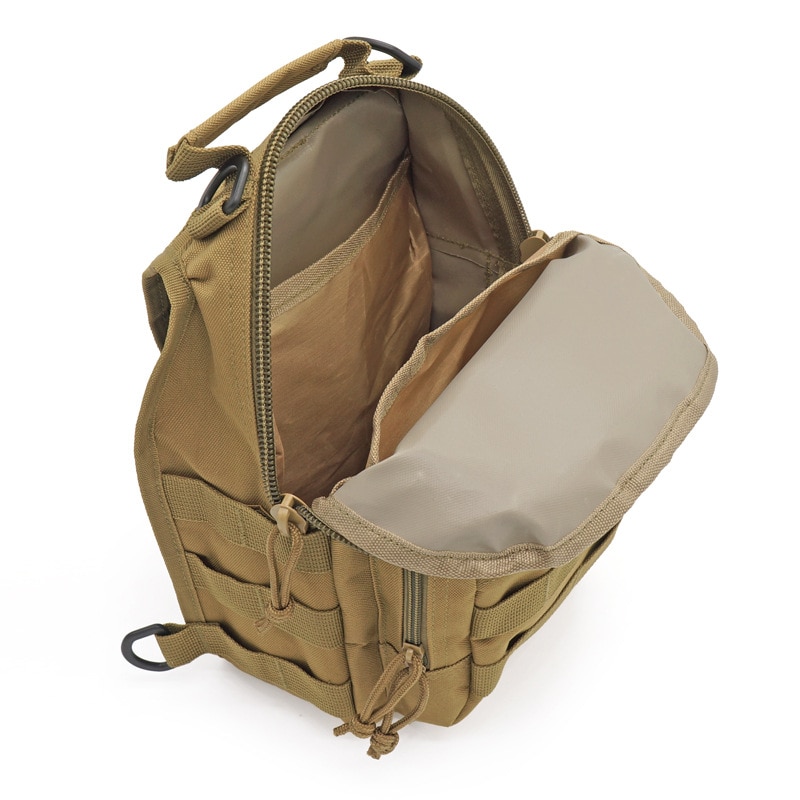 Indispensable for travellers
The Backpack with Shoulder Strap is a must-have product for travellers, students and workers. Made of durable, weather-resistant material, this backpack offers ample storage capacity for your belongings. Its ergonomic shape and padded shoulder straps make it an ideal companion for your travels. This practical backpack has an adjustable and detachable shoulder strap that allows you to carry it comfortably over your shoulder.
Frequently asked questions