This bag with its minimalist lines has a timeless style. It will be a practical and comfortable companion that will adapt to all your needs (school, walking, travel,…). As robust as it is light, it will protect your belongings in case of rain. Its two handles will allow you to carry it like a handbag.
This Scandinavian style women's backpack is perfect for those days when you need to carry everything you need. Made from high quality leather, it is sturdy and durable, yet offers a touch of sophistication and elegance.
Its unique shape and neutral colours give it a timeless look that will complement any style of dress. The design is practical and functional, with spacious exterior pockets to store your essentials and interior compartments to organise your documents and other small items.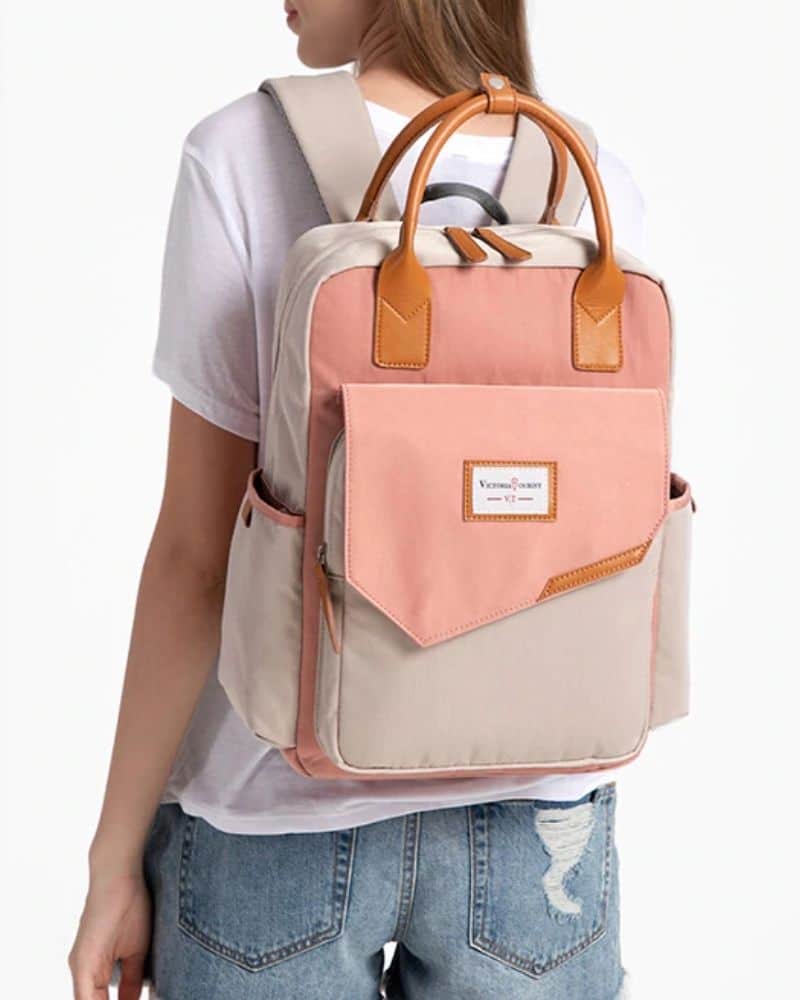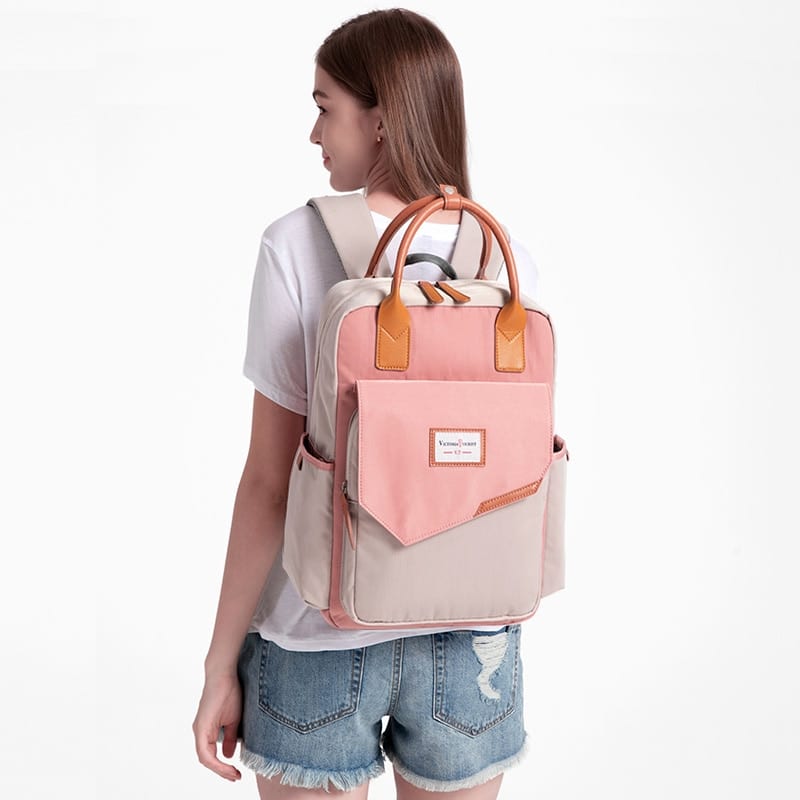 This Scandinavian style women's backpack is the perfect companion for all your adventures. Designed with high quality materials, it is sturdy and durable to withstand the rigors of everyday life.
The unique design of the backpack combines modern and elegant details with a Scandinavian touch.
The classic and timeless colour will perfectly match any look.
Frequently asked questions