If you're looking for a durable, ultra-practical and very cute backpack, then you need our Firecracker backpack! This stylish bag is made from high quality materials and features adjustable straps for a comfortable fit.
The Sparrowhawk Backpack is the perfect companion for any Pokémon fan. With its colourful design and iconic silhouette, this backpack will delight young and old alike.
Its medium size allows you to carry all your daily essentials, whether for school or for leisure.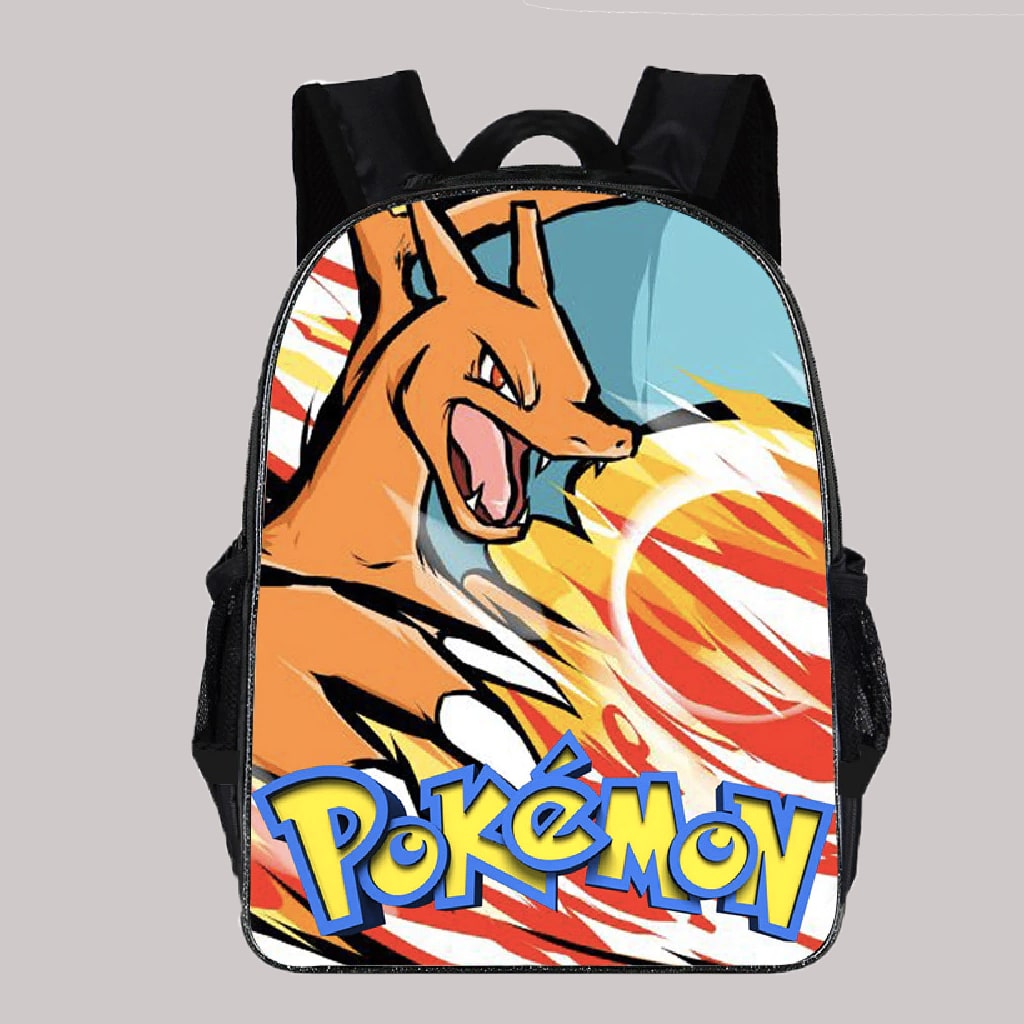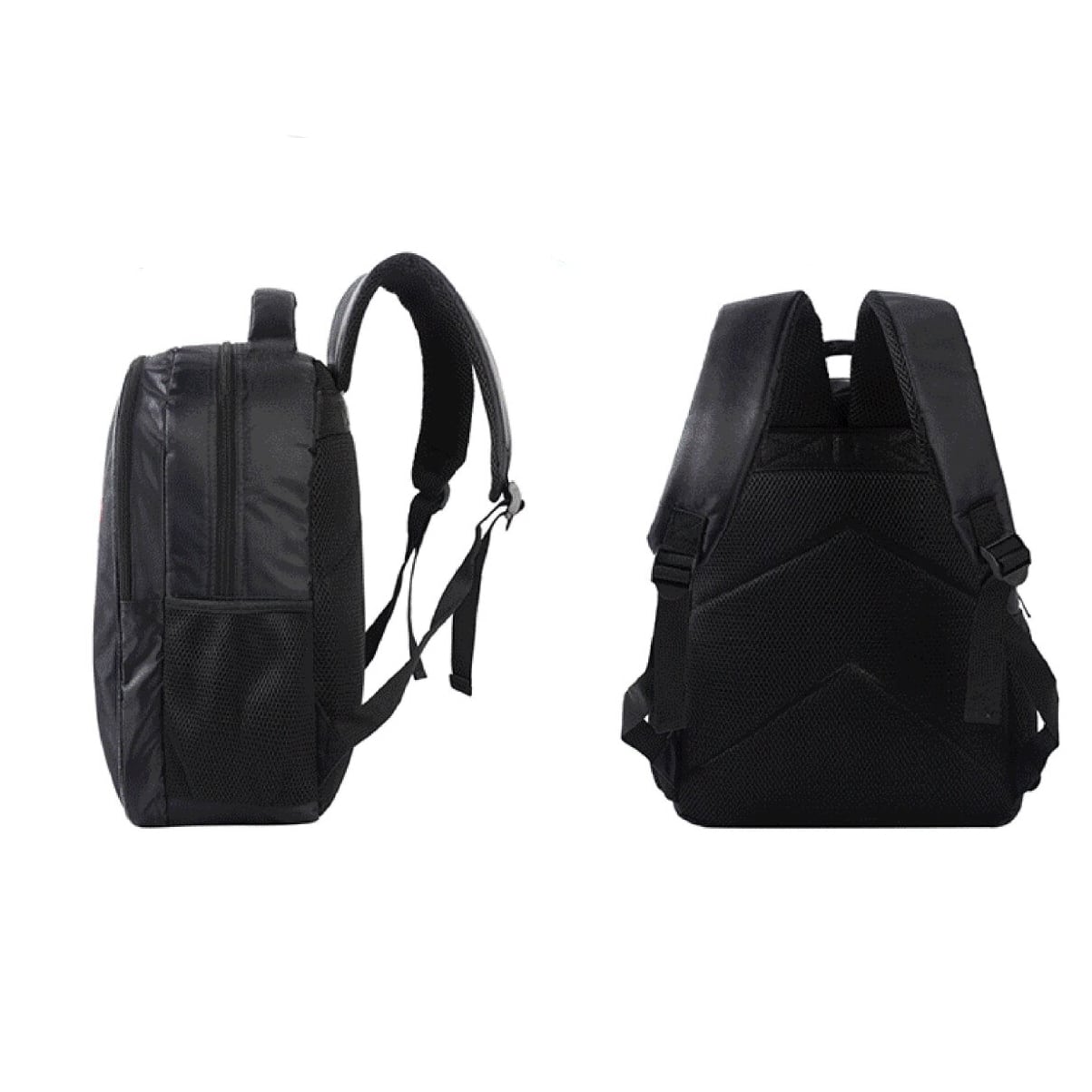 A must-have fashion accessory
The Scorpion Backpack is a must-have fashion accessory for Pokémon fans. It's made from tough, highly durable polyester fabric and features a heavy-duty zipper for optimum security.
The shoulder straps are padded for comfort and are adjustable to fit your size.
The Scorpion Backpack features a print of the famous Pokémon with its bright colours and menacing head.
Frequently asked questions