The Salamèche backpack has adjustable shoulder straps to suit all ages. The shoulder straps and back of the bag are made of a breathable material and designed to relieve pressure on your child's back.
The Salamèche Backpack is a great fashion accessory for Pokémon fans. Made from durable and waterproof fabric, it offers plenty of storage space for your personal items. With its generous size, this backpack can easily hold all your books, notebooks and other school supplies.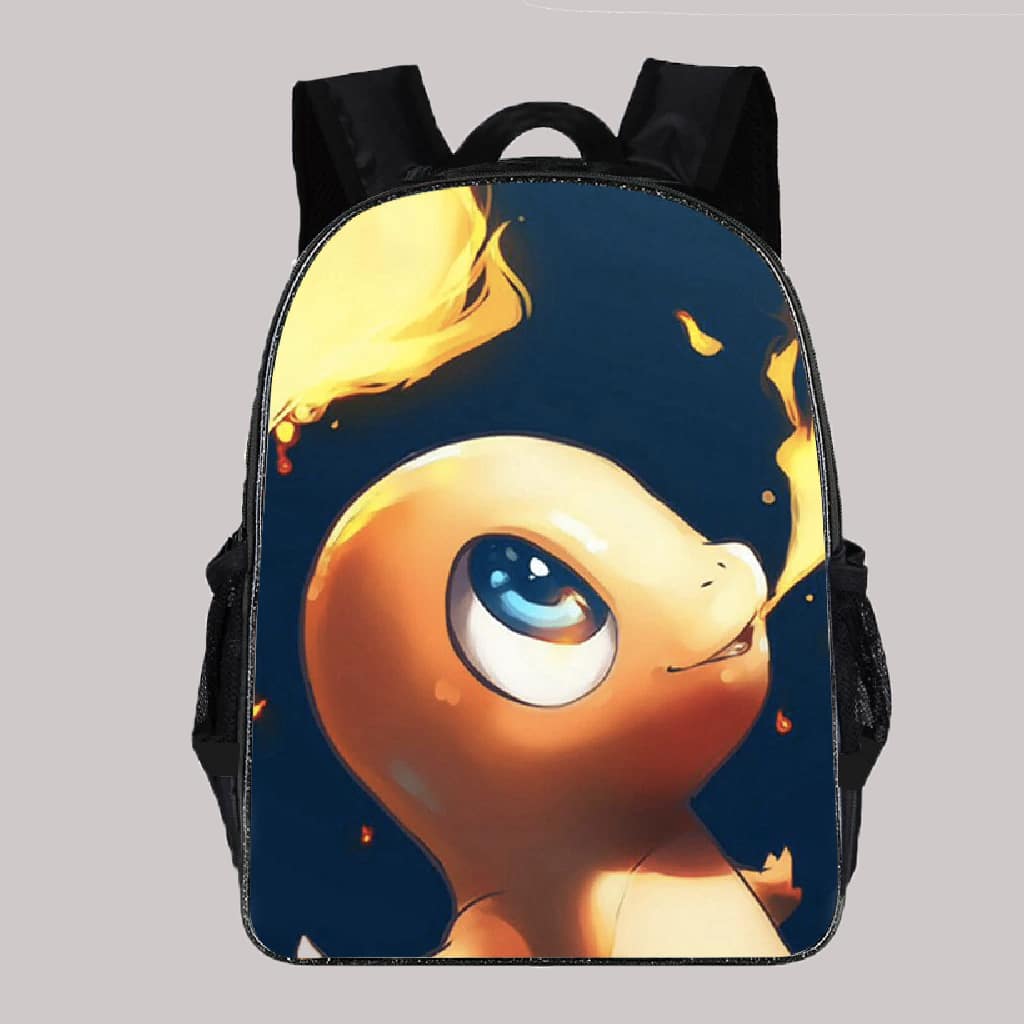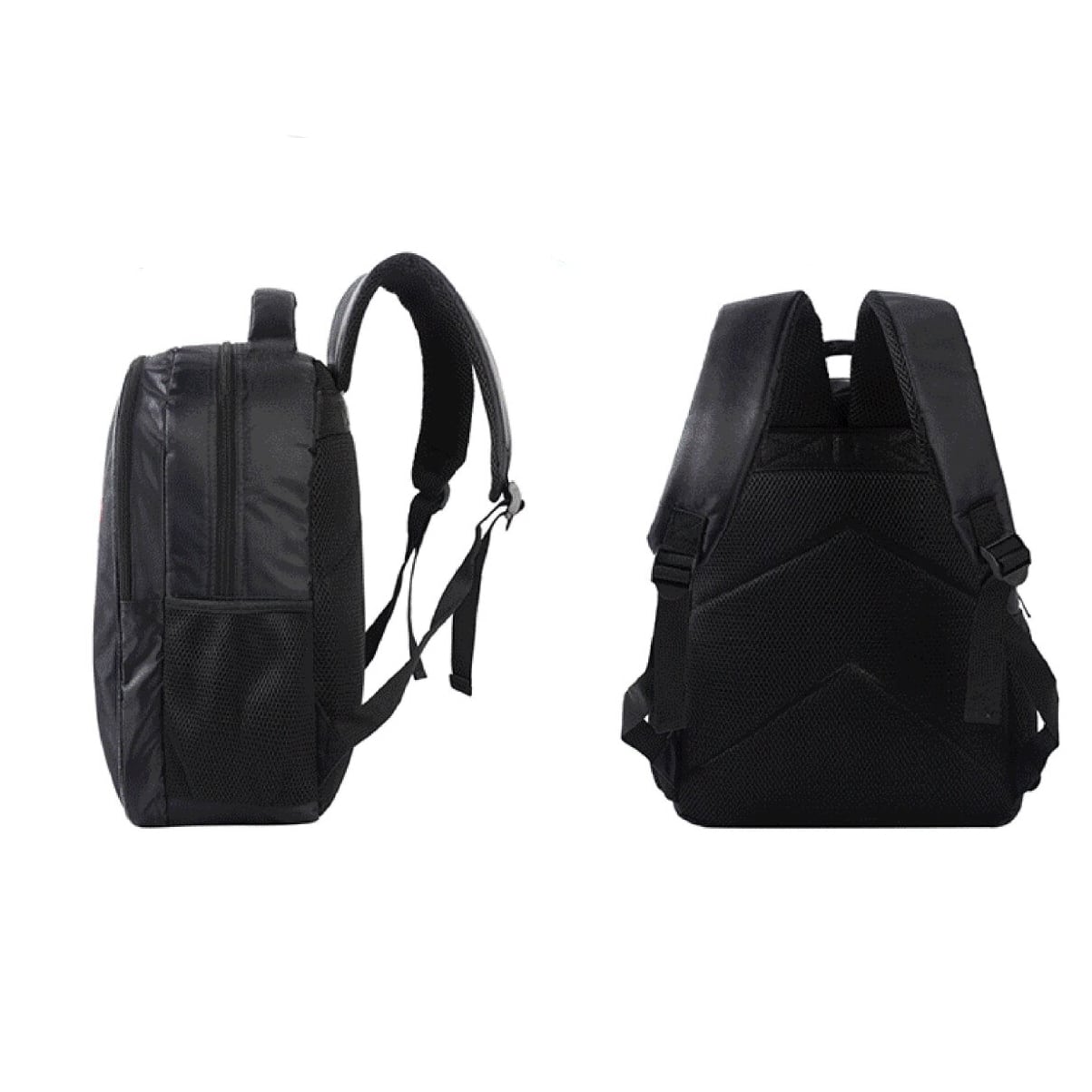 The Salamèche Backpack is a stylish and practical backpack that will accompany you wherever you go.
Made from durable fabric, it is built to last and offers a large storage capacity. The unique and modern design includes side and front pockets for storing your small items and adjustable straps for a perfect fit.
The sturdy zip and padded shoulder straps ensure that your contents remain secure.
Frequently asked questions