Are you a Slytherin at heart? This backpack is for you. The back of the bag and the shoulder straps are made of a breathable material. The straps are adjustable to fit all ages.
The Slytherin Backpack is a versatile and stylish backpack, perfect for all Harry Potter fans. Made from sturdy and durable canvas, it has a timeless design that never goes out of fashion.
The red and black Hogwarts house motif is embellished with the Slytherin logo on the front.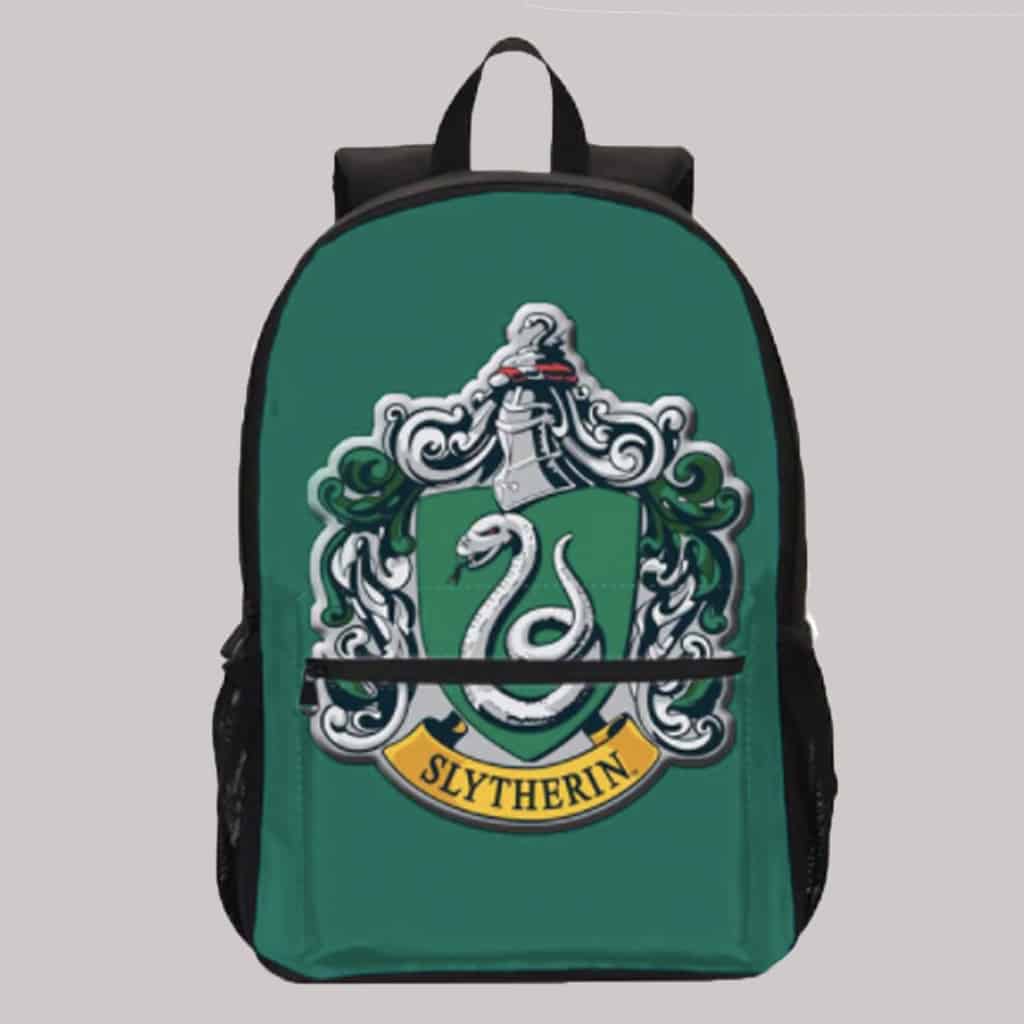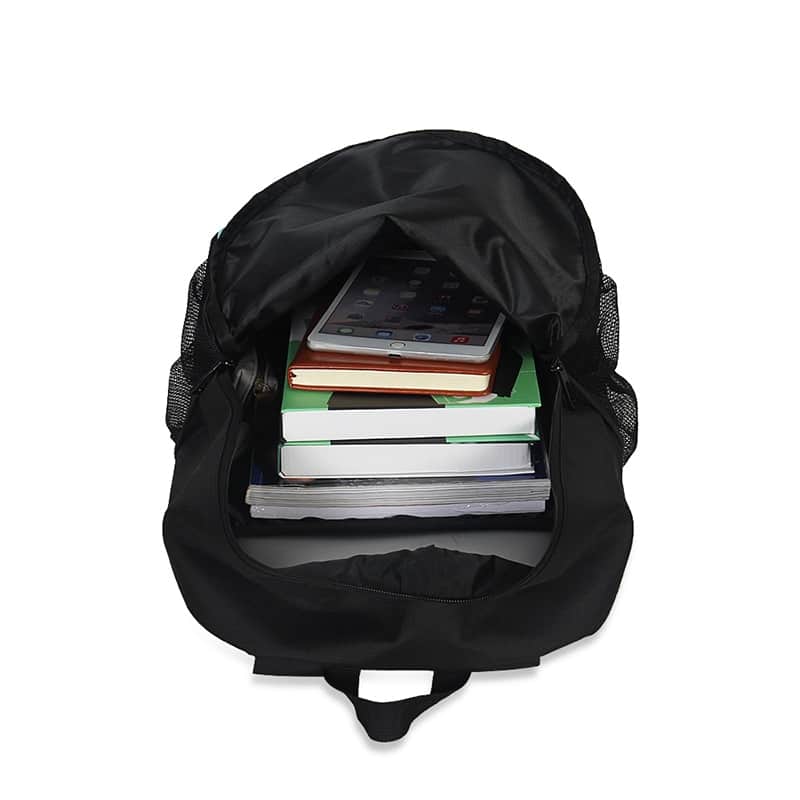 Classic and timeless style
The Slytherin Backpack is a must-have accessory for all Harry Potter fans.
Designed in a classic, timeless style, this durable, weatherproof canvas backpack features a Slytherin print and a sturdy zip.
The spacious main pocket is perfect for storing your books and other school supplies. The padded, adjustable shoulder straps offer optimum comfort and have a rain flap.
Frequently asked questions