>S : Longueur: 30cm x Hauteur: 34 cm x Largeur: 16 cm I jusqu'à 5kg
>M :Longueur: 36 cmx Hauteur: 45 cm x Largeur: 21cm I jusqu'à 10kg
>XL : Longueur: 41 cm x Hauteur: 55x Largeur: 24cm I jusqu'à 16kg
Comfort and safety for your dog!
Your pet will love walking around in this backpack. Thanks to the breathable mesh strap, your pet will be able to breathe without any problems. The accessory also has an internal design that prevents it from moving too much. Finally, this dog backpack is available in various colours and sizes. It's up to you to choose the right model for your dog!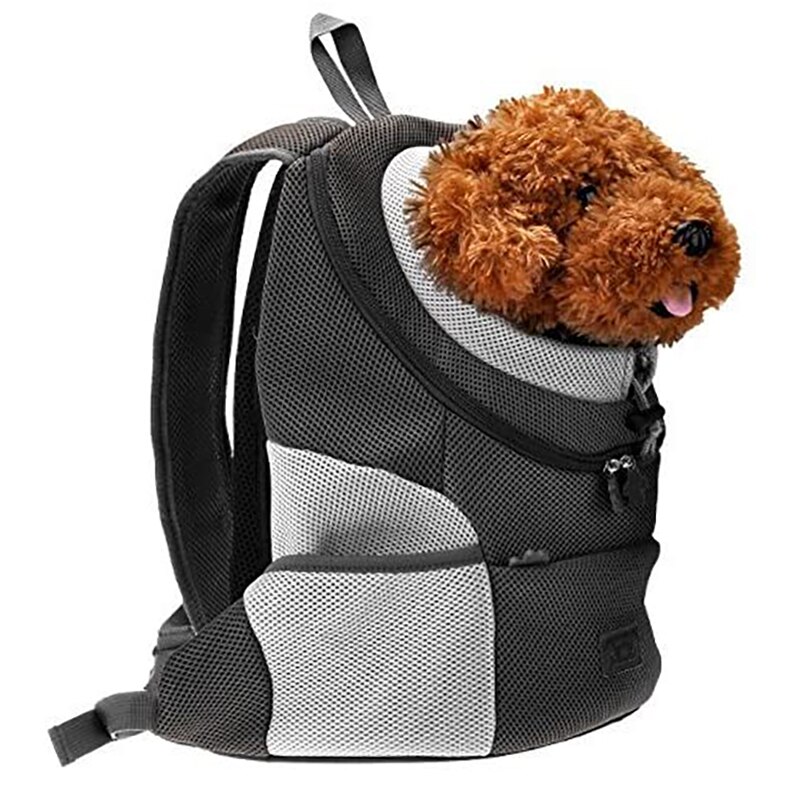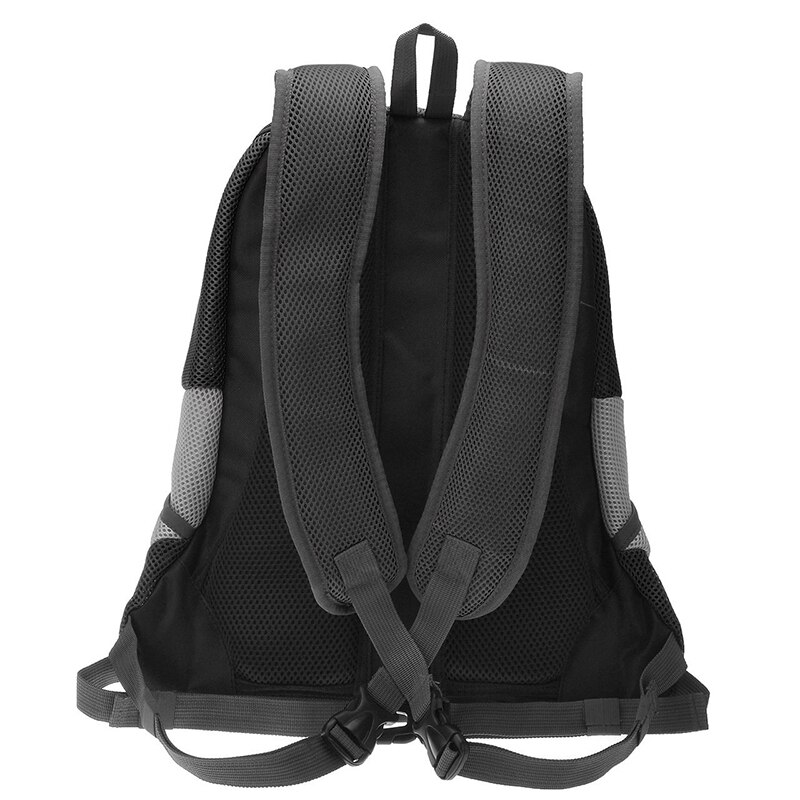 A practical and versatile accessory
The Double Shoulder Dog Walking Backpack is a practical and versatile accessory designed for pet owners. Made of durable fabric, it is long lasting and can be used for years. It has two large side pockets to store all the accessories needed for a walk with your pet. The bag also has an adjustable strap that allows you to adjust the length of the bag to suit your needs. The top handle is ergonomically designed and offers a firm and comfortable grip.
Frequently asked questions